Cyber Essentials & Cyber Essentials Plus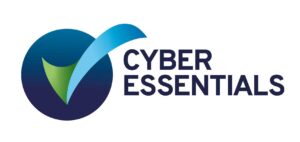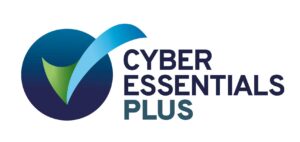 Elevate Your Security: Unlock Savings with our Dual Certification Bundle
Cyber Essentials and Cyber Essentials Plus addresses five fundamental controls to help prevent cyber attacks:
Why be Cyber Essentials and Cyber Essentials Plus Certified?
There are several benefits to achieving certification, including:
Cyber Essentials Certification can help instil confidence in customers, suppliers, and other stakeholders that Cyber Security is not only taken seriously – but steps have been taken to improve it.
Cyber Essentials Certification is a differentiator in a crowded marketplace, particularly when
bidding for contracts that require more Cyber
Security assurance.
By implementing the Cyber Essentials controls and undergoing external testing, an organisation can reduce the risk of a cyber attack and minimise potential damage.
If you have any questions, we would be happy to book in some time.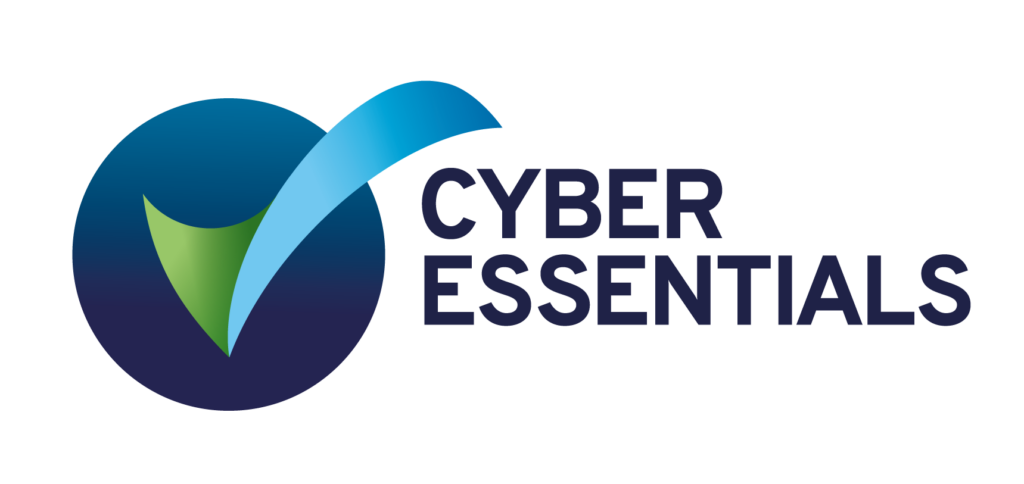 It's difficult to know where to start with Cyber Security. Becoming certified can seem like a daunting
process, which is why we provide unlimited support, from start to finish. Our team won't let you fail!
We send the you the questions, requirements  and step-by-step guide
We talk you through each stage of the process with guides and timeframes
We carry out vulnerability scans and assessment days with your team to ensure you meet deadlines
We ensure you're compliant following testing and assessment
Your answers are submitted to IASME. Congratulations. You are certified!
Cyber Essentials Combined
Ready to get started? Purchase Cyber Essentials and Cyber Essentials Plus together to save time and money.
Talk to the team about spreading your payment over 12 months at no extra cost.
Supporting our clients with down to earth advice, explained simply, is our mission. Don't just take our word for it though. Here are a handful of our testimonials from clients we work with.
"Highly recommended Forensic Control. From the very start of our CE+ journey, Jonathan was providing tremendous service to us in order to ensure we had all the necessary information and advice specific to our company. They was consistently providing clear and helpful guidance in order for us to best succeed with our certification and as such had a great outcome! Big thanks to Jonathan and Forensic Control."
Christopher Price, Technical Operations Lead, Faculty
"We had our Cyber Essentials Plus certification done by Jonathan and his team. Quick responses and professional advice that went further than the scope. Brilliant service and aftercare. Going forward, we will be using Forensic Control services."
Maris Hakman, The Royal Foundation
"Forensic Control is a firm of professional cyber security advisers who guided our organisation achieve a ISO equivalent i.e. IASME Gold Standard accreditation over an 18 month period. Their service added a lot of value to our IT Governance and overall organisational security awareness and competencies."
Selam Shibru, Bank Worker's Charity
"Forensic Control have been professional, efficient and very responsive in any queries we had in regards to the company gaining it's Cyber Essentials qualification. We are continuing to use their services to progress to Cyber Essentials Plus. Highly recommend"
Francesca MacLeod, Cordless Consultant
"We are a small company that relies on the security of our data. Forensic Control has been perfect at keeping us protected and up to date with all the latest trends. Very efficient when we have needed help."
Andy Bibby, CEO 87%