Founded in 2008, Forensic Control specialises in Cyber Security and Digital Forensics.
We do this by providing simple and straightforward Cyber Security consultancy and solutions to organisations and their executives to help assess, prevent and respond to dangers and incidents – in the right way, at the right time, and with the right protection.
We work in partnership with many leading Cyber Security and IT companies in the UK. Our partnership with IASME and the NCSC enabled us to become Cyber Essentials Certification assessors, as a licensed certification body, something we are very proud to provide for our clients.
Our mission is to help protect organisations against cyber threats. We ensure that you
leave less to chance.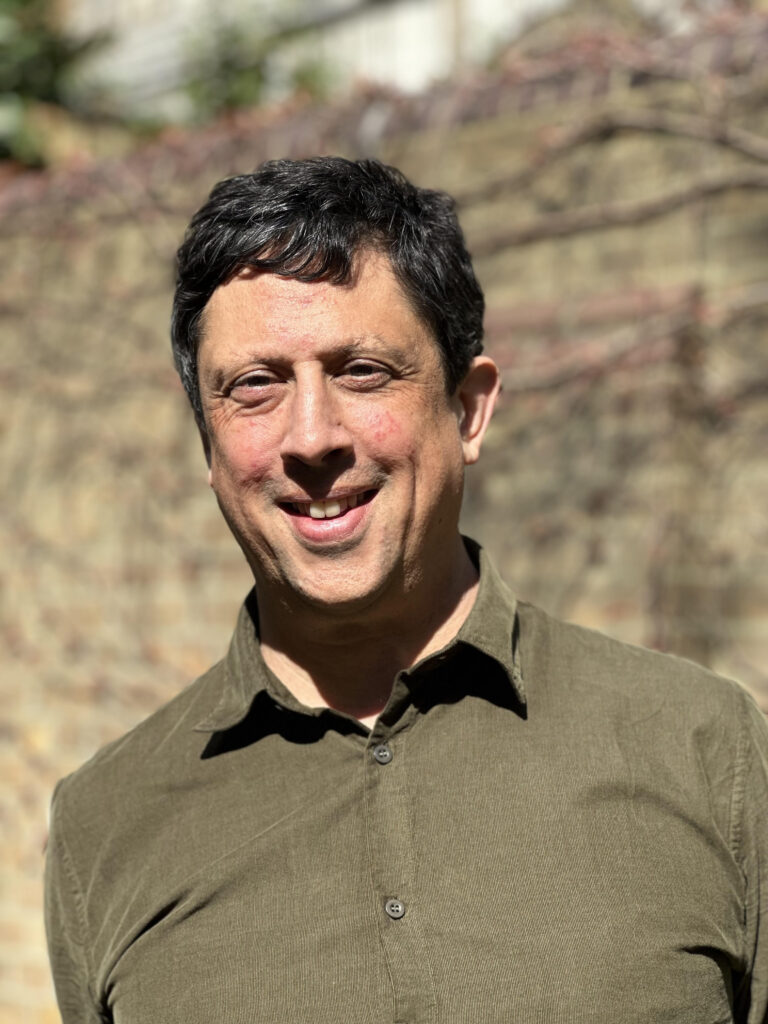 Founder and Managing Director
Jonathan began his cyber security career in 2001 by fortifying the security of servers and firewalls for a prominent Government Department. In 2004, he joined the Metropolitan Police's Hi-Tech Crime Unit at New Scotland Yard as a digital forensics investigator, further honing his skills in the field, before he founded Forensic Control in 2008.
Jonathan firmly believes that the human aspect is critical to effective cybersecurity. His vision is to make cybersecurity accessible, easy to understand, and relatable to everyone, which has become the guiding principle behind Forensic Control's unique approach.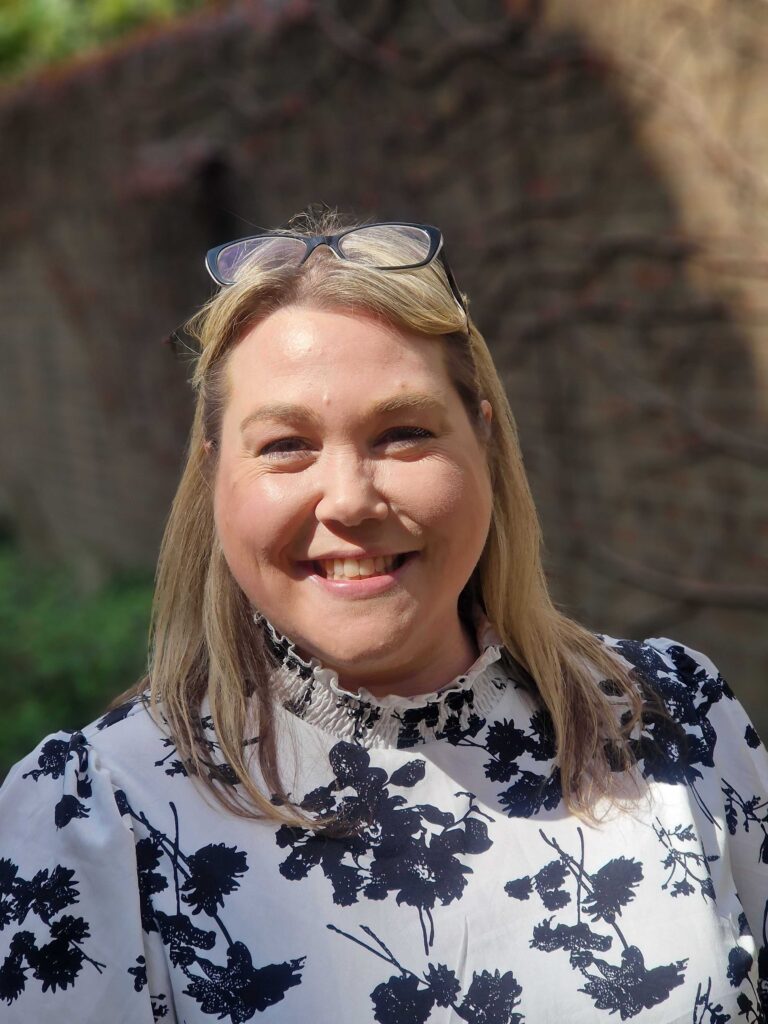 Chloe brings a wealth of cross-sector experience to Forensic Control, having held senior commercial and operations roles in cyber security, digital marketing, technology and hospitality, helping businesses large and small develop, optimise and scale. Having identified a passion for Cyber Security, she first dipped her toe into the industry in 2011, before eventually landing at Forensic Control, where her focus is efficiently driving the next phase of the businesses' growth.
Chloe lives by the motto 'Don't let yesterday take up too much of today'. She is forward-thinking, and always looking at the bigger picture for both Forensic Control and our clients.